Marcus' Test Landing Page
This is the overview text that helps to explain what a page is all about.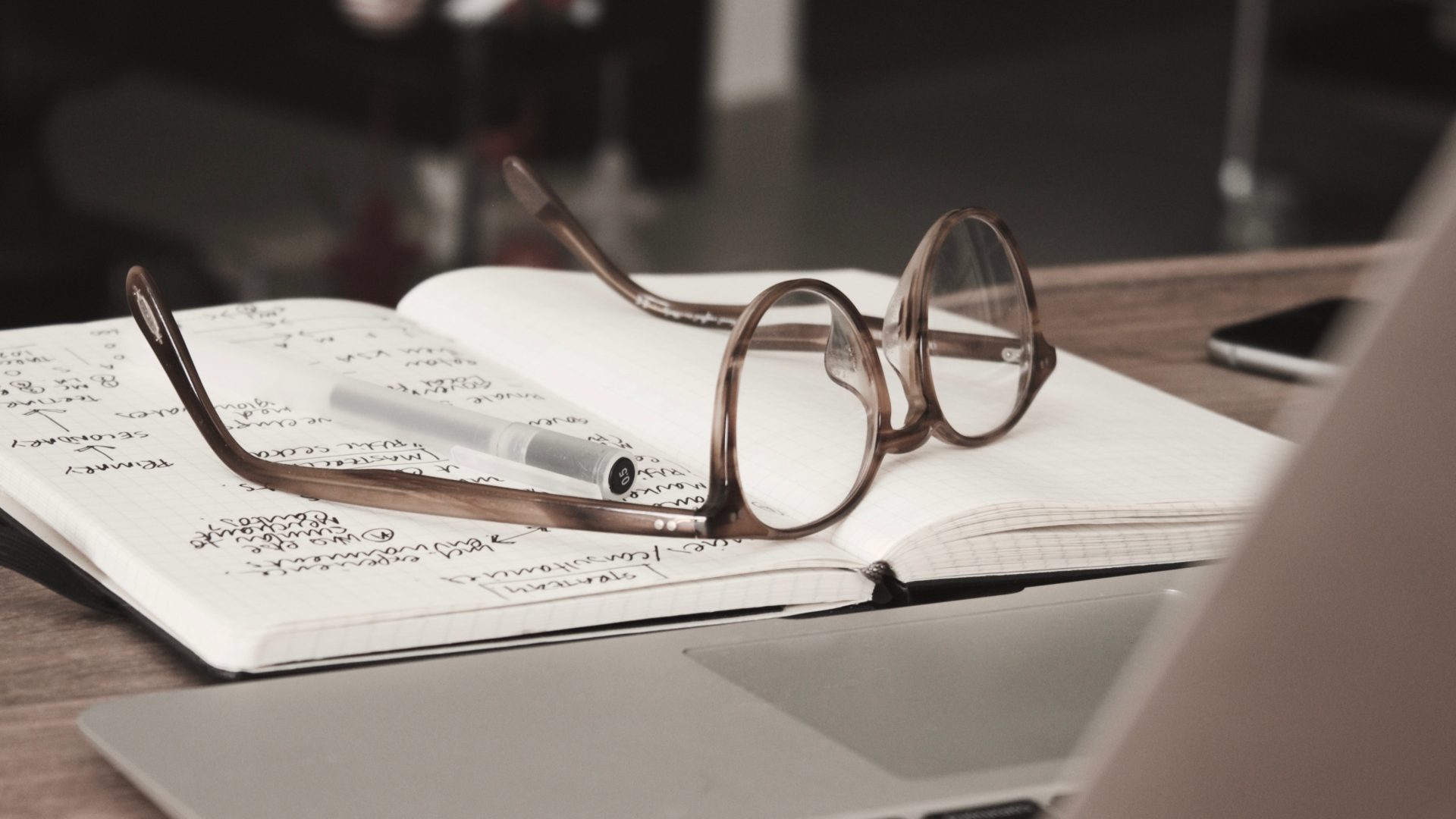 John Oliver is funny
Might not be safe for work
Story band with no media
This one has no images. It's just a call to action.
A signpost
You can use these to highlight themes or calls to action or program areas
This is like a page on your landing page
THis is some text under Headign 1.
Heading 2
This is some text heading 2
Heading 3
This is some text  This is some text  This is some text  This is some text  This is some text  This is some text  This is some text  This is some text  This is some text  This is some text v
This is a block quote
Here is a link to another website