Through the Multidisciplinary Student Training Institute, The Field Center provides research, internship and field placement opportunities for selected students across multiple disciplines. Meet our students here: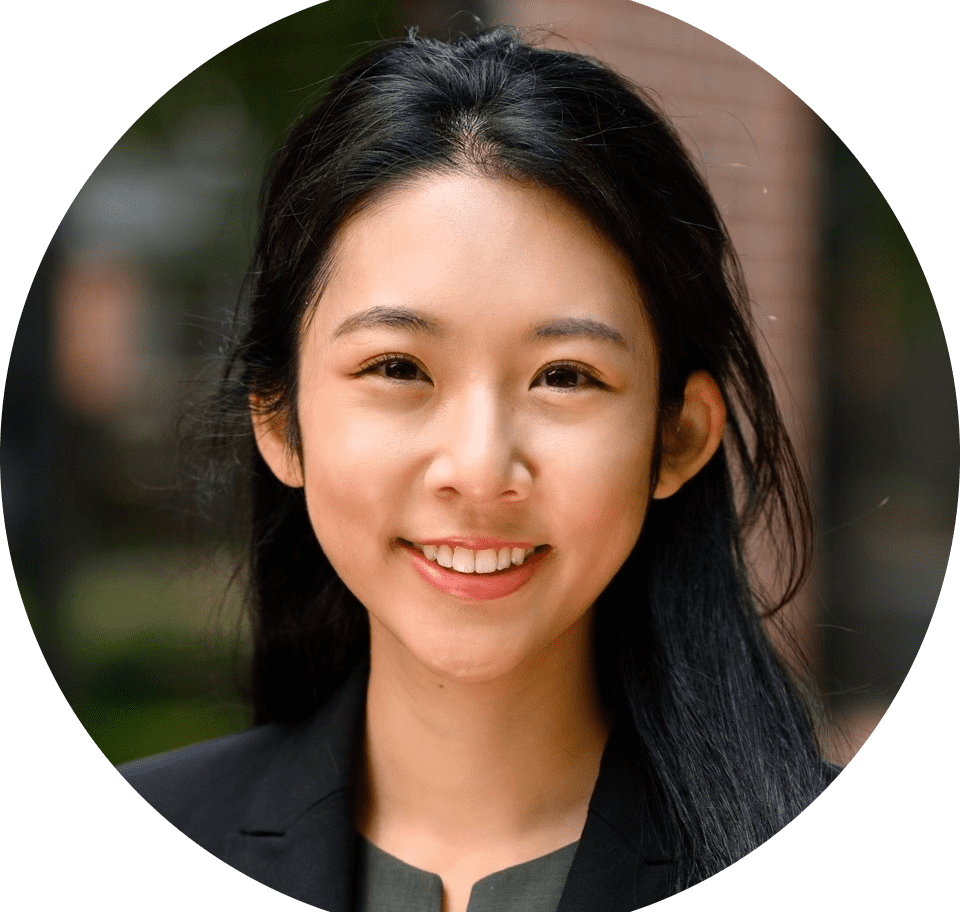 Jamie Suk
Jamie Suk is a J.D. Candidate in her third year at Penn Law and is the 2022-2023 Lerner Fellow in Child Welfare Policy at the Field Center. Prior to law school, Jamie worked in-house for two years at an investment management firm in New York City. During her second year at Penn Law, Jamie participated in the Interdisciplinary Child Advocacy Clinic with Field Center Faculty Director Kara Finck. Through the clinic, Jamie worked with and represented youth in the child welfare system on dependency cases. Additionally, Jamie has served as the External Vice President of the Asian Pacific American Law Student Association (APALSA), co-director of Programming of the American Constitution Society (ACS), and Associate Editor of the Journal of Law and Social Change. This past summer, Jamie worked as a summer associate in the corporate department at Paul, Weiss in New York. Jamie earned her Bachelor's degree in Government from Cornell University in 2018.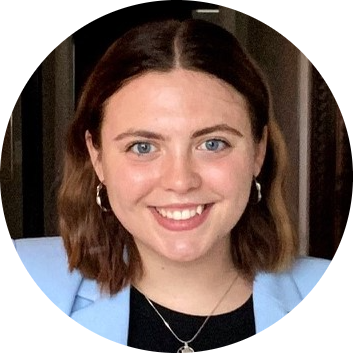 Em Brandon
Em Brandon is an Advanced Standing MSW student at the University of Pennsylvania with a Macro Practice concentration. She joined the Field Center in July of 2022. Em completed her BSW in 2020 at the Grace Abbott School of Social Work at the University of Nebraska at Omaha where she was also a Goodrich scholar. After earning her BSW, Em worked for a Child Advocacy Center in Omaha where she served non-offending caregivers of abuse victims and ensured the immediate mental health safety of the children being seen for forensic interviews. Outside of her work in the child welfare system, Em brings experience mentoring and supporting youth through volunteer and professional work including sexual health education, anti-racist youth advocacy, and crisis counseling. Em is excited to take those experiences and begin working on the macro level to help further systemic change to promote the complete well-being of children and families.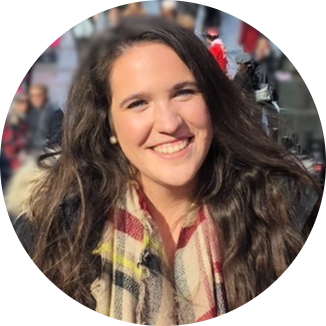 Meghan Chasar
Meghan Chasar is an Advanced Standing Macro MSS student at Bryn Mawr's Graduate School of Social Work and Social Research. She joined the Field Center in September of 2022. Meghan completed her BSW at Gwynedd Mercy University and in her senior year was inducted into the Phi Alpha Honor Society for social work. She has also presented her student research at the National Association of Social Workers (NASW) Pennsylvania annual conference. While earning her BSW, Meghan completed an internship at the Montgomery County Department of Health and Human Services. She worked closely with the Coordinator of Community-Based Services at the Office of Mental Health. Within her role, she supported the Director by formulating new sections about health-related topics and social determinants of health for the County case management guidelines. At the Field Center, Meghan hopes to learn about how research and public policy informs and affects practice with children and families.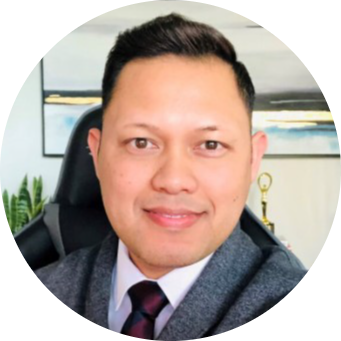 Richard Wren
Richard Wren joined the Field Center in October 2021 as an Advanced Standing Macro Practice MSW student from the University of Pennsylvania School of Social Policy & Practice (SP2). Wren earned his bachelor's degree in Social Work at the University of Nevada, Reno in 2019. Wren is a six-year United States Air Force Veteran and has deployed several times including Iraq and Afghanistan campaigns. He has worked with veterans, families, and healthcare advocacy throughout his social work career and is thankful for the opportunity to work with the Field Center in their advocacy efforts. His goal is to not only enhance quality of life for veterans but also provide support for children and youth facing challenges, as well as provide resources for children of veterans. Prior to joining SP2, Wren interned at a U.S. Senator's office in Nevada working on civic engagement, policy and advocacy research, and casework management portfolios. During his advocacy efforts, Wren worked diligently to develop and nurture relationships with members of the legislature, both during legislative sessions as well as during the interim between sessions. Several areas of his advocacy work crossed over into child well-being, which Wren hopes to learn more about at the Field Center.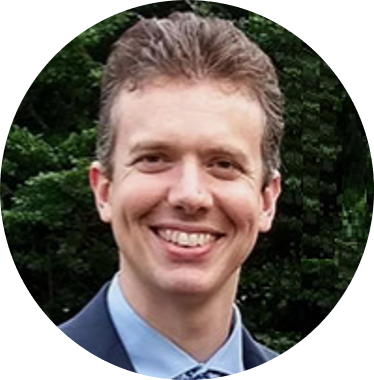 John Gyourko, MSW
John Gyourko, who joined the Field Center in August 2020, is a PhD in Social Welfare student at the University of Pennsylvania School of Social Policy and Practice (SP2). A Virginia native, John earned his Bachelor's degree in Psychology at Virginia Tech and his Master of Social Work degree at Virginia Commonwealth University. He received the 2020 MSW Student of the Year award from the National Association of Social Workers (Virginia chapter). Prior to joining SP2 and the Field Center, John held multiple clinical and macro practice positions with public and private social service agencies. As a child welfare policy specialist with the Virginia Department of Social Services, he has administered credit monitoring, identity protection, and Independent Living programs for youth in foster care. John's research interests focus on public policy, service delivery, and the adult outcomes of children and youth in foster care. To date, John has been involved in multiple Field Center projects focusing on the experiences and needs of current and former foster youth during the COVID-19 pandemic. As a member of the Field Center team providing pro bono support to the advocacy organization Think of Us, John has co-authored state data briefs detailing the impact of COVID-19 on young people with foster care experience. John's ongoing work with the Field Center includes co-authored research reports, academic conference presentations, and peer-reviewed journal articles to disseminate child welfare- and foster care-focused study findings. He was recently awarded an SP2 Summer Research Fellowship to investigate identity theft victimization among foster youth.