Through the Multidisciplinary Student Training Institute, The Field Center provides research, internship and field placement opportunities for selected students across multiple disciplines. Meet our 2023-2024 students here: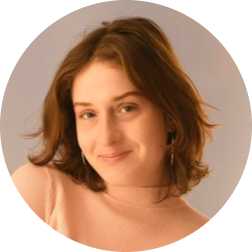 Adele Lehman
Adele Lehman is an Advanced Year Master of Social Service student at Bryn Mawr's Graduate School of Social Work and Social Research with a Macro Practice concentration in Communities, Organizations, Policy, and Advocacy. She joined the Field Center in September 2023. Adele earned her Bachelor's degree in Sociology in May 2023 from Bryn Mawr College and is completing a combined degree program, that enabled her to start working towards her Master of Social Service as a senior undergraduate student. Her internship experiences include canvassing for political campaigns and assisting a Member of Parliament with constituent casework in London. As a first-year social work student, Adele interned at the Fair Housing Rights Center in Southeastern Pennsylvania. At this nonprofit, she provided clients with case coordination services to address their housing needs and engaged in outreach with community partners in the healthcare sector to educate them on fair housing policies. Adele looks forward to her learning experience at the Field Center and engaging in policy advocacy to support the wellbeing of children and families.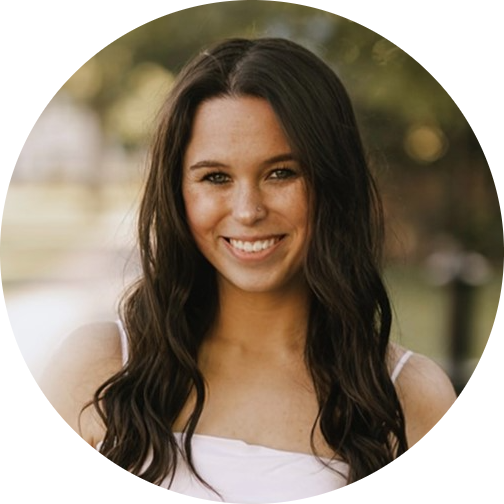 Katherine Paulikonis
Katherine Paulikonis is an Advanced Standing Master of Social Work student at the University of Pennsylvania with a Macro Practice concentration. She joined the Field Center in July of 2023. Katherine completed her BSW in May 2023 at Christopher Newport University in Newport News, Virginia. At Christopher Newport University, Katherine was a Bonner Service Scholar, a President's Leadership Program student, an Honors Program student, and a Ferguson Fellow. As an undergraduate student, Katherine pursued psychology and social work research, presenting at conferences such as the American Psychological Association and the Hampton Roads Social Justice Conference. In the spring of 2023, Katherine was awarded the Bachelor of Social Work Student of the Year Award in Virginia and the Metro DC area. For her undergraduate social work field placements, Katherine worked in medical and mental health-based social work at a medical and psychiatric inpatient hospital. Katherine is excited to learn more about child welfare and how she can utilize macro social work in the community to improve the lives of children and families.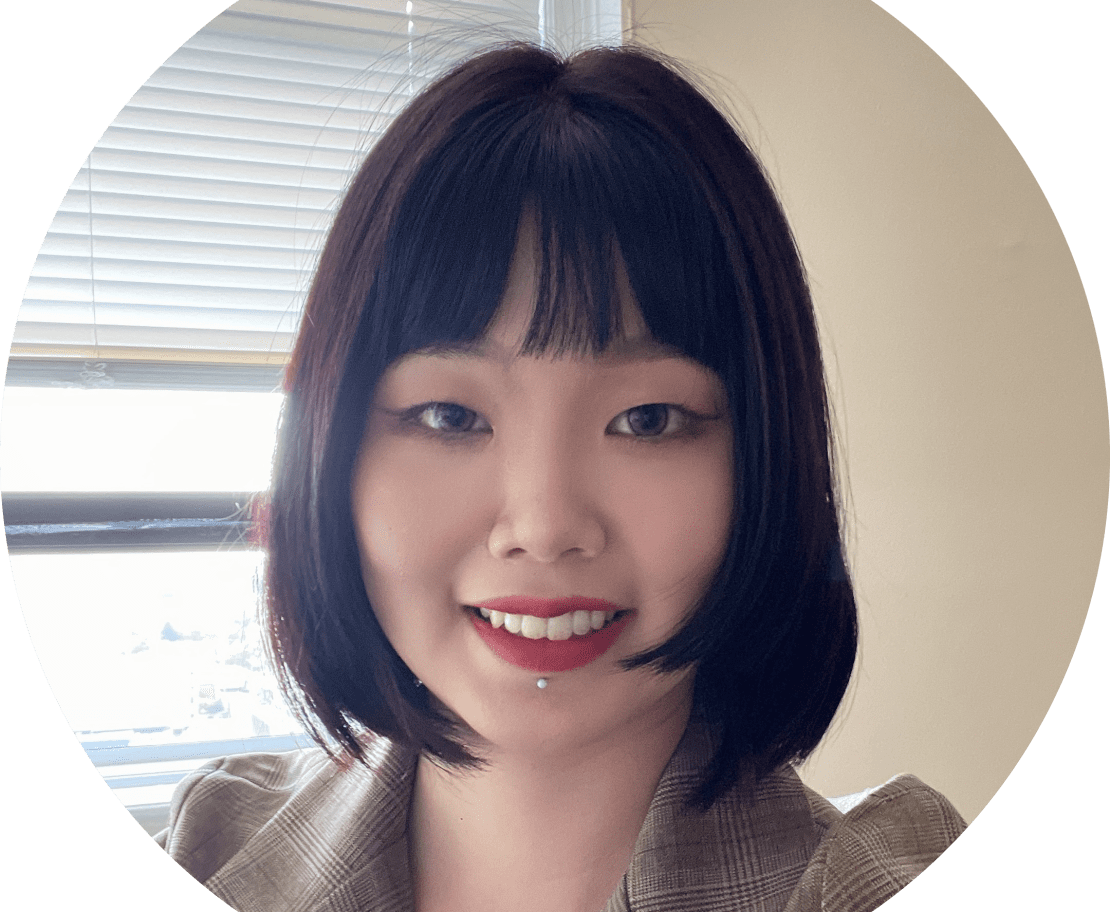 Maggie Zhu
Maggie Zhu is a second year MSW student with a Macro practice concentration at the University of Pennsylvania. She joined the Field Center in September of 2023. Maggie received her Bachelor's degree in Arts & Science at the University of Colorado Boulder with a double major in Asian Studies & Linguistics, a TESOL (Teaching English to Speakers of Other Languages) Certificate, and a minor in Korean language and culture. After graduation, she worked in healthcare settings, focusing on patient care coordination, office management and administrative support. In her first year of the Penn MSW program, Maggie completed an internship at Family Promise of Philadelphia (FPP), a non-profit organization that helps low-income families facing eviction. She worked closely with attorneys from Community Legal Services (CLS) and gained knowledge of the process of legal eviction as well as city housing programs. With the interest of experiencing and learning more practical Macro skills in social work, Maggie is excited to be a part of the Field Center and is ready to explore more about child and family research.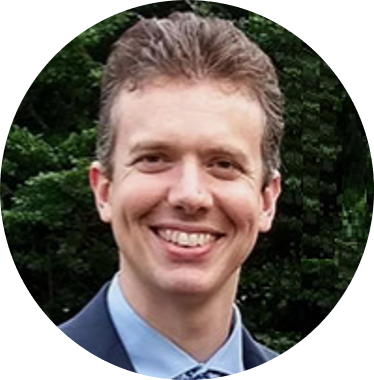 John Gyourko, MSW
John Gyourko, who joined the Field Center in August 2020, is a PhD in Social Welfare student at the University of Pennsylvania School of Social Policy and Practice (SP2). A Virginia native, John earned his Bachelor's degree in Psychology at Virginia Tech and his Master of Social Work degree at Virginia Commonwealth University. He received the 2020 MSW Student of the Year award from the National Association of Social Workers (Virginia chapter). Prior to joining SP2 and the Field Center, John held multiple clinical and macro practice positions with public and private social service agencies. As a child welfare policy specialist with the Virginia Department of Social Services, he has administered credit monitoring, identity protection, and Independent Living programs for youth in foster care. John's research interests focus on public policy, service delivery, and the adult outcomes of children and youth in foster care. To date, John has been involved in multiple Field Center projects focusing on the experiences and needs of current and former foster youth during the COVID-19 pandemic. As a member of the Field Center team providing pro bono support to the advocacy organization Think of Us, John has co-authored state data briefs detailing the impact of COVID-19 on young people with foster care experience. John's ongoing work with the Field Center includes co-authored research reports, academic conference presentations, and peer-reviewed journal articles to disseminate child welfare- and foster care-focused study findings. He was recently awarded an SP2 Summer Research Fellowship to investigate identity theft victimization among foster youth.
Expert Voices: A Podcast Series
Expert Voices: A Podcast Series Using Lived Experience to Explore the Multiple Systems Affecting the Lives of Young People in Foster Care was developed by Jamie Suk, 2022-2023 Lerner Fellow in Child Welfare Policy.