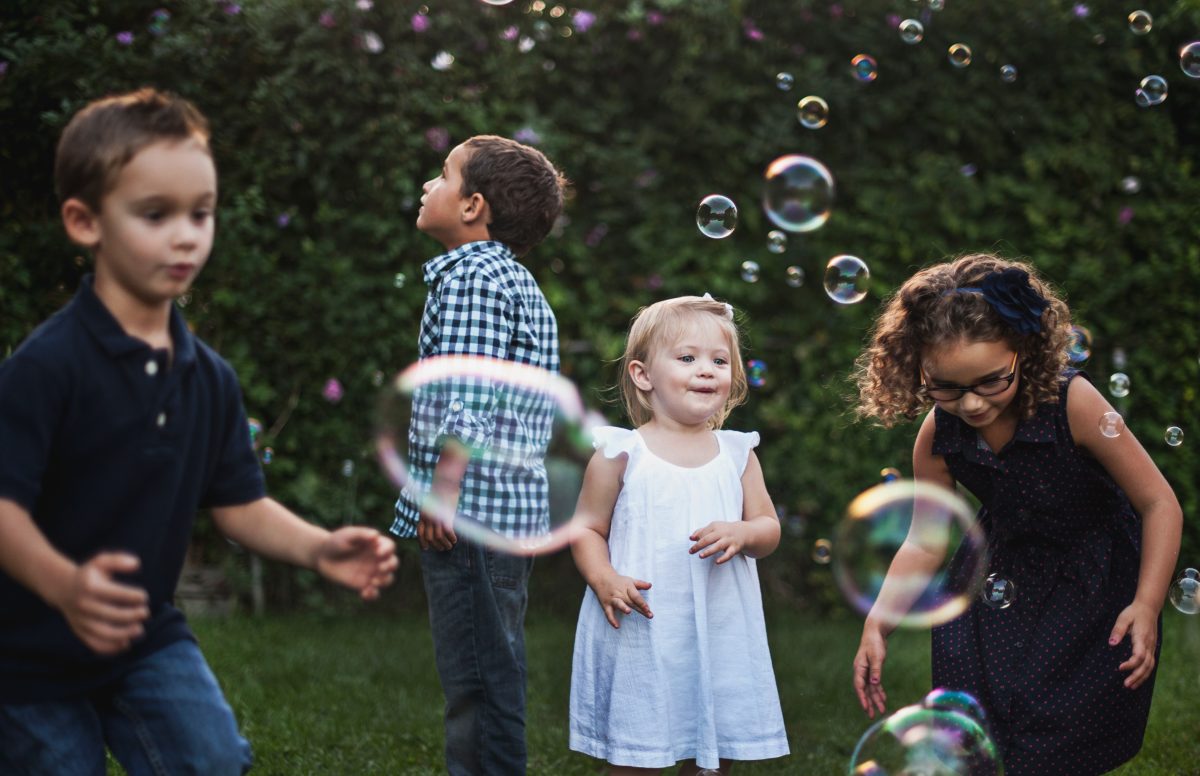 The Field Center for Children's Policy, Practice & Research brings together experts in child welfare to impact the lives of vulnerable children and families. Our leaders, the visionary faculty, staff, students and fellows from the University of Pennsylvania's renowned Schools of Social Policy & Practice, Law, Medicine, Nursing, the Graduate School of Education, Arts and Sciences, and the Children's Hospital of Philadelphia, collaborate on reforming the systems that are responsible for protecting children.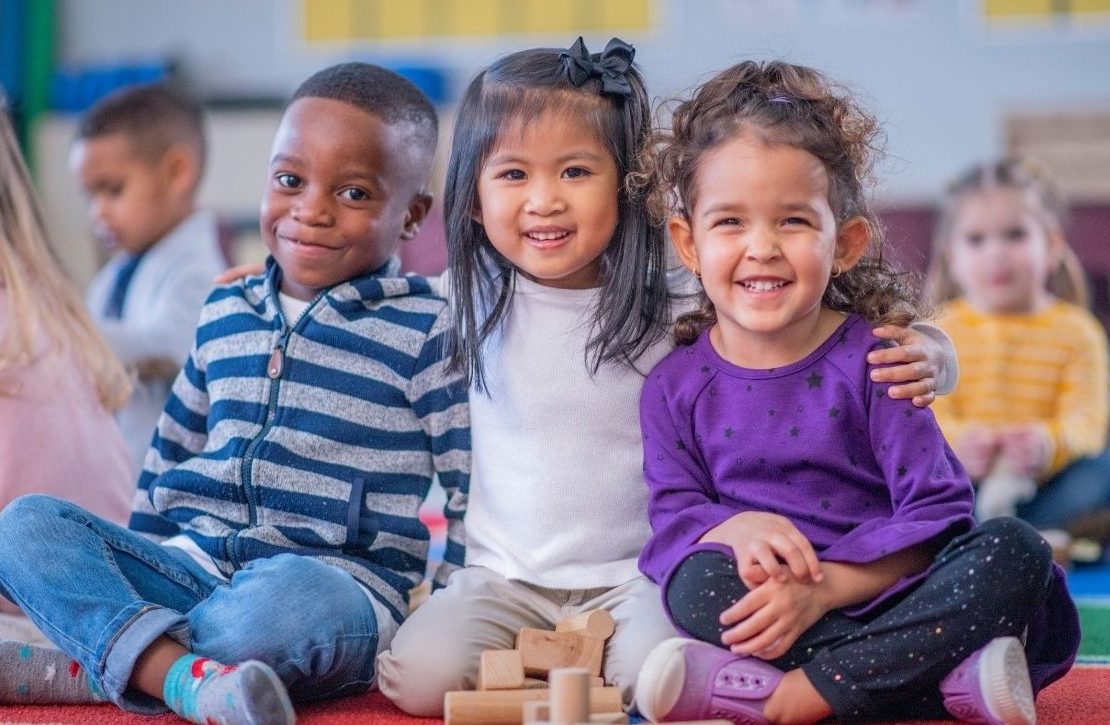 Our Mission
The Field Center engages in interdisciplinary research, policy, advocacy, and education to promote best practices in creating and sustaining a child and family welfare and support system that is responsive to the needs of diverse families and communities.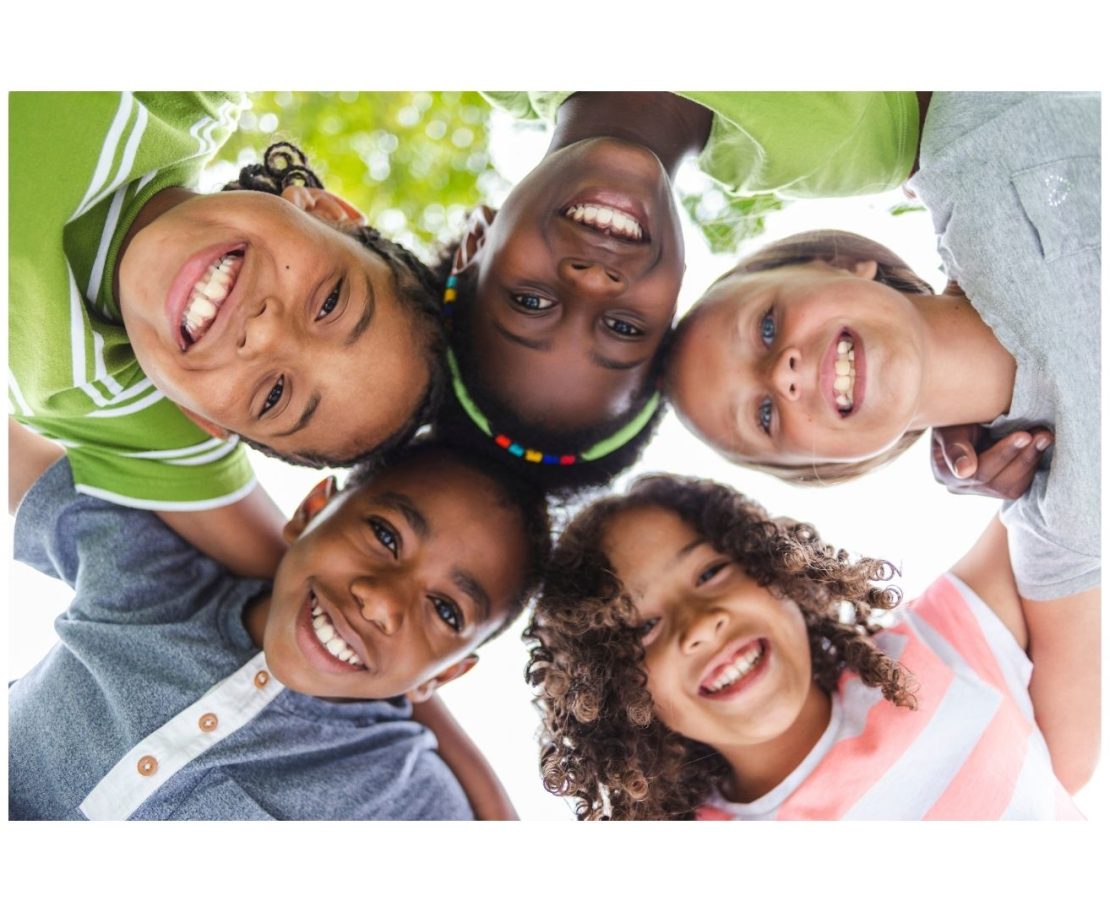 Our Vision
Children are loved and nurtured and families have access to the resources they need to thrive.
The Field Center for Children's Policy, Practice & Research
3815 Walnut Street
Philadelphia, PA 19104-6197
Tel: (215) 573-9779
Fax: (215) 573-7199
email: fieldctr@sp2.upenn.edu