Letter from the Managing Faculty Director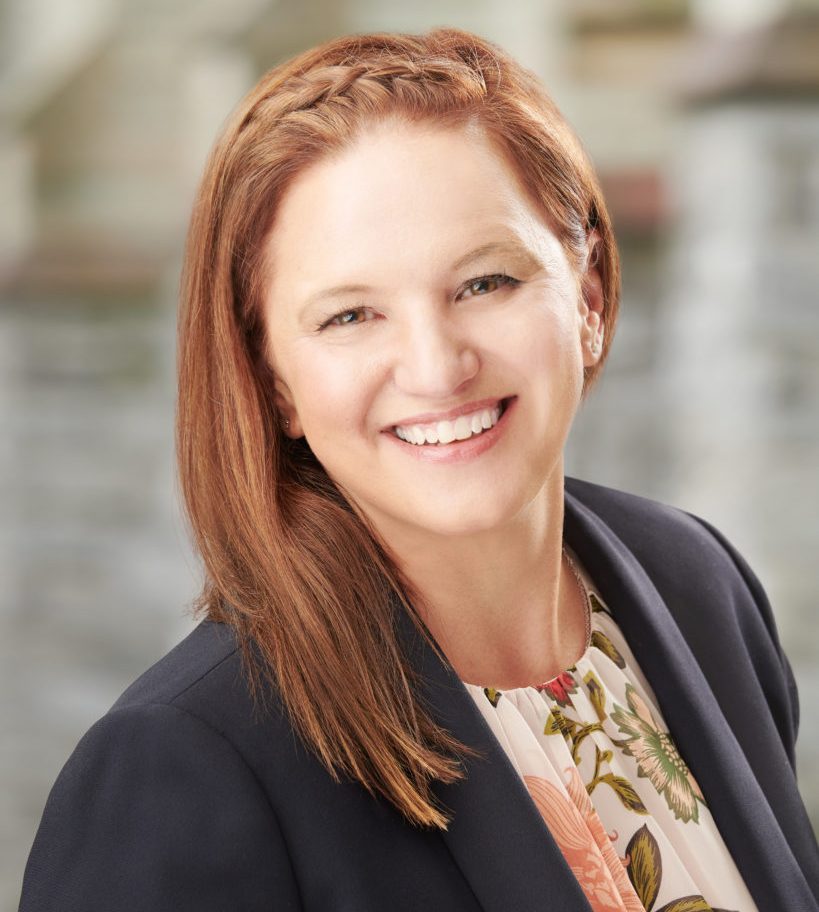 Managing Faculty Director Johanna Greeson, PhD, MSS, MLSP
Welcome and thank you for your interest in The Field Center for Children's Policy, Practice & Research! The Field Center is an interdisciplinary child welfare center at the University of Pennsylvania, which focuses on reforming systems responsible for ensuring the wellbeing of children and youth. We are a collaboration of six schools at Penn, including Arts & Sciences, Education, Law, Medicine, Nursing, Social Policy & Practice, and the Children's Hospital of Philadelphia. Although we do not serve clients directly, our research, advocacy, and education efforts inform policies and practices to enhance and assure the wellbeing of abused and neglected children and support vulnerable families at risk of maltreatment.
A recent report from Save the Children revealed that Philadelphia ranks No. 2,169 out of 2,617 counties in the US in terms of children's wellbeing. Children living in Philadelphia are among the most disadvantaged in America when it comes to nutrition, poverty, and related measures. Many of the challenges in the child welfare system mirror the national conversations taking place about other systems; including reducing differential application of laws, improving inadequate and ineffective legal representation for poor and minority citizens, the need to differentiate poverty from neglect, improving the poor outcomes for children in foster care, and pervasive structural and institutional racism. We are committed to improving the child welfare system and meaningfully addressing these harms. At The Field Center, child wellbeing takes the forefront.
As an example, results from a preliminary survey study led by the Field Center's Managing Faculty Director Dr. Johanna Greeson, Faculty Director Dr. Sara Jaffee, and Associate Director Sarah Wasch, MSW on the effects of COVID-19 on older youth in and recently aged out of foster care have been shared widely with the advocacy and practice communities. They are using our data in real time to better serve youth and to contribute to the advocacy efforts to urge Congress to act to provide crucial support to older youth in foster care facing disruptions resulting from the COVID-19 pandemic.
We are unwavering in our commitment to pursuing solutions to the most pressing challenges of our time, including how to transform child welfare at its core. Our global challenges require that we examine how child welfare could benefit from fundamental changes to realize social innovation, impact, and justice. This vital work is only possible with you. Please reach out to us if you wish to connect!
Warmly,

Johanna Greeson, Managing Faculty Director on behalf of
Cindy Christian, Faculty Director
Cindy Connolly, Faculty Director
Kara Finck, Faculty Director
Sara Jaffee, Faculty Director
Caroline Watts, Faculty Director