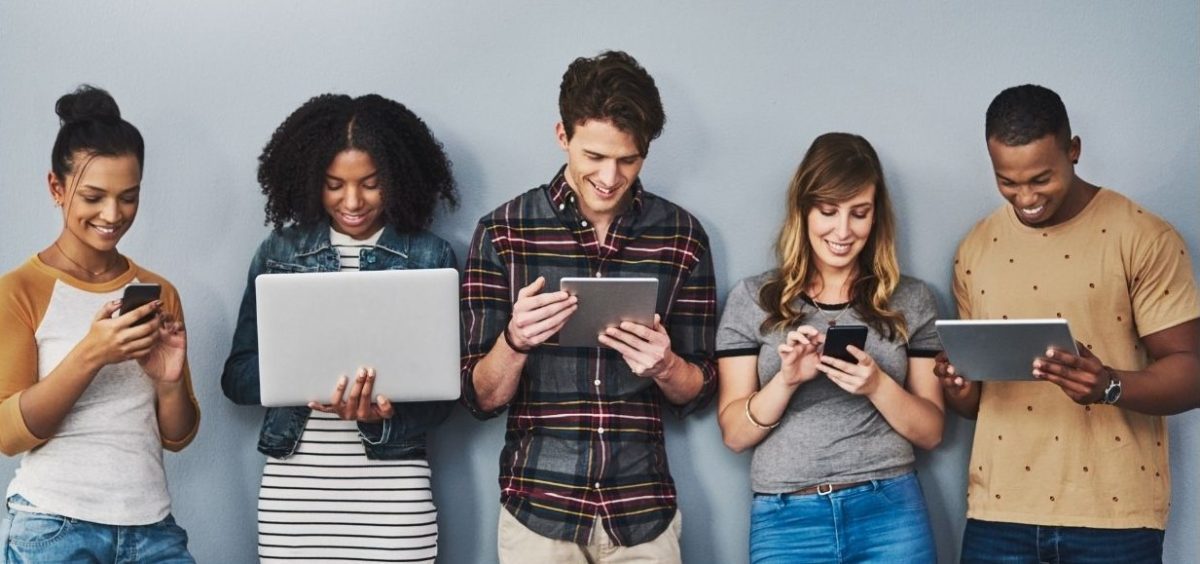 project
Foster Care to College (FC2C)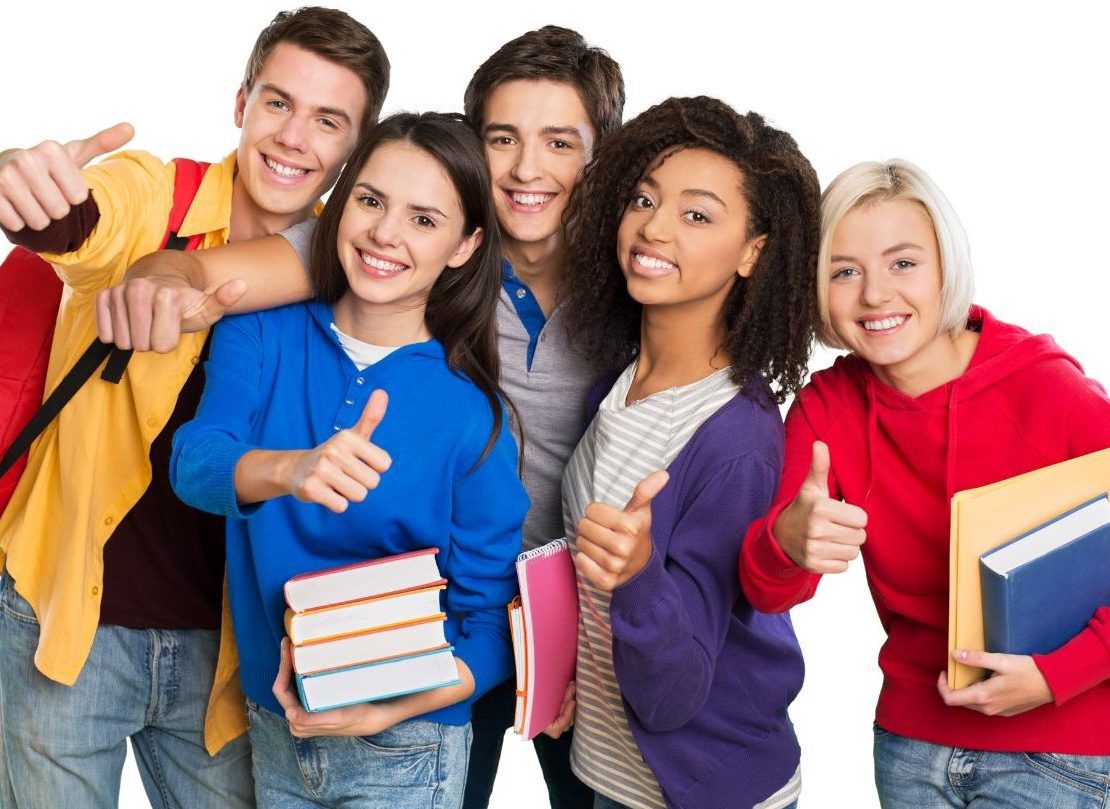 Foster Care to College (FC2C): Fostering Success for the Future
Research tells us that without support, young adults with foster care experience are less likely to attend, persist, and succeed in higher education. While over 70% of older youth in foster care aspire to go to college, they attend at less than half the rate of their peers, and most who do attend do not make it past their first year. As every year of education mitigates poor outcomes, the Field Center strives to make higher education more accessible and successful for youth leaving the foster care system. With proper support and guidance, students with experience in foster care can succeed in college and move on to satisfying careers.
Supporting students and professionals in Pennsylvania
To address this need in Pennsylvania, the Field Center is engaging in a menu of FC2C activities, including convening a stakeholder networking and work group, conducting research, providing professional development and training, and advocating for legislative and policy change, both on local and national levels. The Field Center is currently supporting numerous colleges and universities across the Commonwealth of Pennsylvania in the development and operation of campus-based support programs for students with foster care experience. A list of Campus-Based Support Programs is available in the 2021 Campus Programming Directory for Foster Youth.
To be added to the mailing list to receive the Foster Care to College Newsletter and stay informed about issues related to foster youth and higher education across Pennsylvania, email swasch@upenn.edu.
College Application Resources
Key resources for the college search, application, and financial aid process
Resource Library
Resources to support Pennsylvania's students, educators, institutions, caregivers, and child welfare professionals
Resources for Students, Youth, and Caregivers:
Fostering Success Michigan National Postsecondary Support Map
For the Love of Success: An Educational Toolkit for Philadelphia Foster Youth
PA Fostering Independence Tuition Waiver (FosterEd) Program
Resources for Professionals:
Foster Youth Campus Support Programs (A Leadership Guide)
NextUp Implementation Toolkit (California Campus Programming Guide)
Achieving Success: Guidance for Colleges to Better Support Foster Youth
Satisfactory Academic Progress for Foster Youth Fact Sheet
Key Tips for Creating a Campus Support Program
Partners: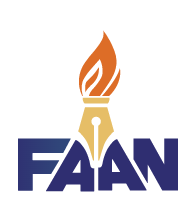 The Field Center is a member of Fostering Academic Achievement Nationwide (FAAN), a nationwide effort to bring together leaders of statewide foster care and higher education backbone organizations to share learning and best practices in policy and programming across the field. Learn more about FAAN here.
FC2C By the Numbers: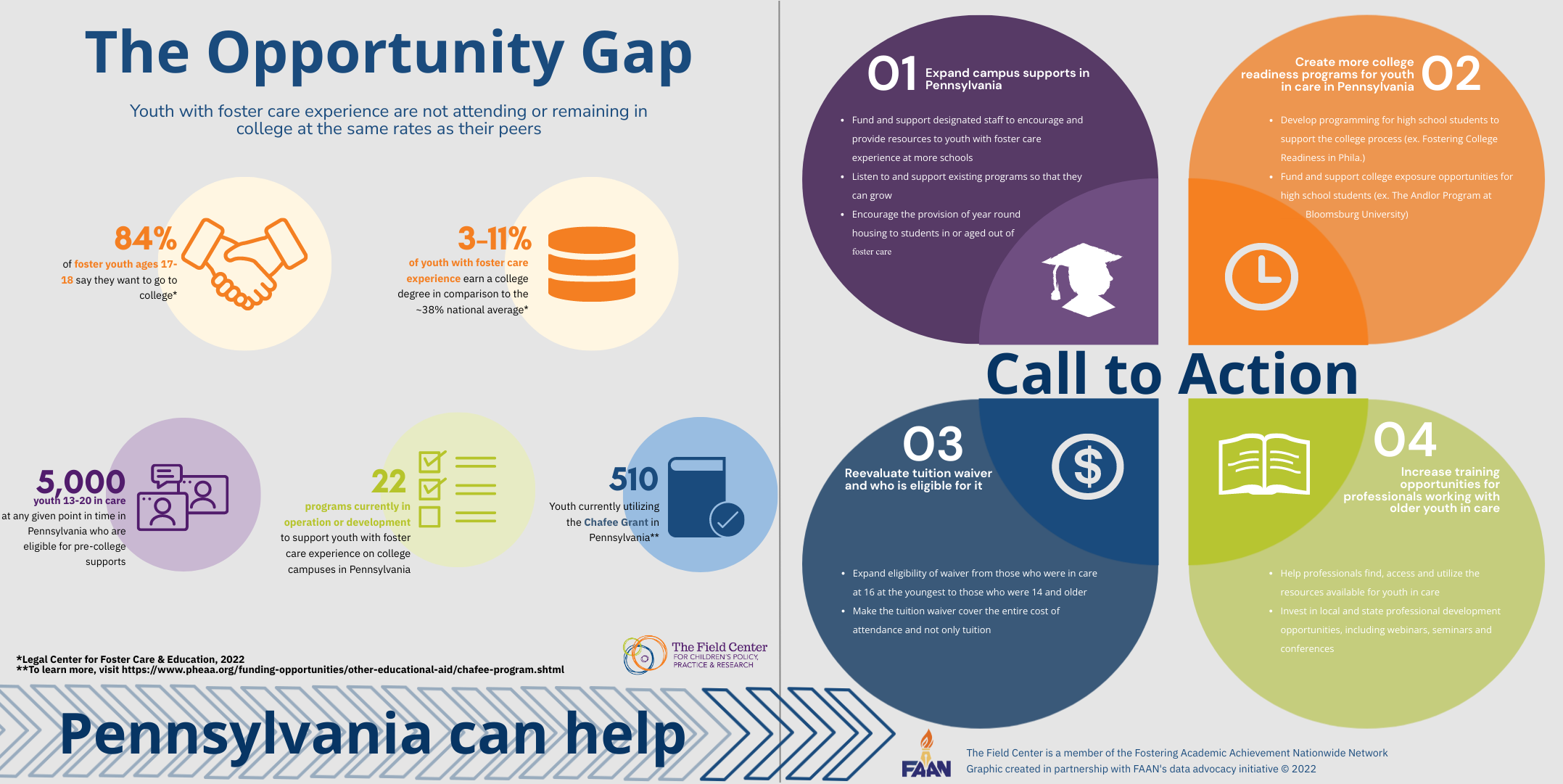 Campus Supports for Foster Youth
To understand the needs and opportunities for former foster youth in higher education, view our exclusive video. Video produced by Ran Zhang, MSW, Field Center Graduate Student in the Multidisciplinary Student Training Institute. © 2017
Webinar: To and Through Higher Education