Field Center staff facilitate, manage, and support the Center's diverse child welfare initiatives. Meet our staff below: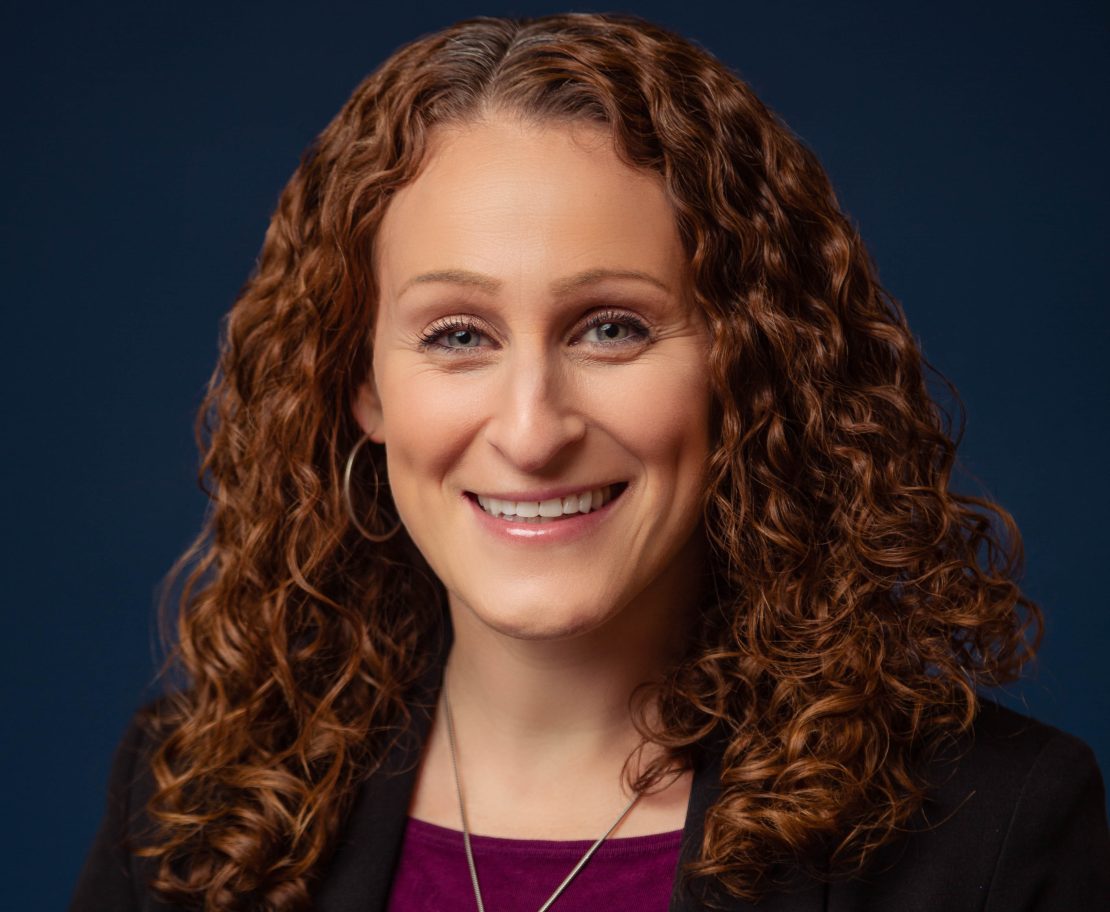 Associate Director Sarah Wasch, MSW
Sarah Wasch, MSW, is the Field Center's Associate Director, coordinating a variety of Field Center projects and initiatives. She has held practice and advocacy roles in the child welfare and social services arena for over two decades, supervising programs in numerous child and family-serving organizations spanning residential treatment, foster care, and education. Sarah's background includes presenting, training, and writing on critical topics in child welfare, with a focus on college access and success for young adults with experience in foster care. Sarah coordinates the Field Center's Multidisciplinary Student Training Institute, providing cross-disciplinary education and training to graduate students in multiple disciplines, including social work, law, and education. Sarah holds a BA from Tufts University in Child Development and Sociology and a Masters in Social Work from the University of Pennsylvania.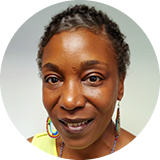 Administrative Coordinator Felicia Saunders
Felicia Saunders is the Administrative Coordinator for the Field Center, coordinating the center's daily operations and logistics for conferences, trainings, and events. Felicia comes to the Field Center from Penn's Perelman School of Medicine where she worked since 2007 in their Scheduling & Events Department, most recently as Scheduling Coordinator. Prior to joining Penn, Felicia worked for the President's office at the American Friends Service Committee in Philadelphia. Felicia is currently enrolled in Penn's College of Liberal & Professional Studies and is working toward completion of her Bachelor's degree.