Supreme Court Upholds Indian Child Welfare Act in 7-2 Decision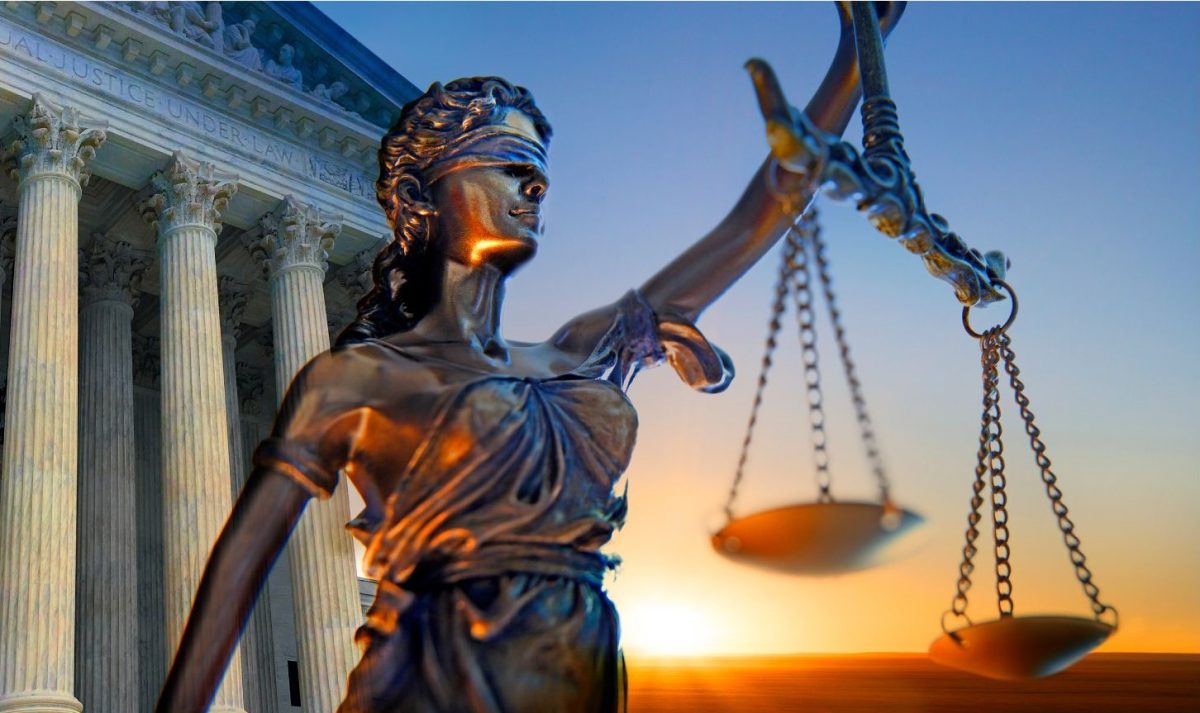 The Field Center celebrates the Supreme Court's 6/15/2023 decision in Haaland v. Brackeen, upholding the Indian Child Welfare Act (ICWA). Long considered the "Gold Standard" in child welfare, ICWA provides fundamental protections to Native children and families that are involved with child welfare by prioritizing family and community connections.
More information is available on SCOTUSblog.
For a discussion of how the ruling impacts child welfare, visit The Imprint.