2023's States with the Most Underprivileged Children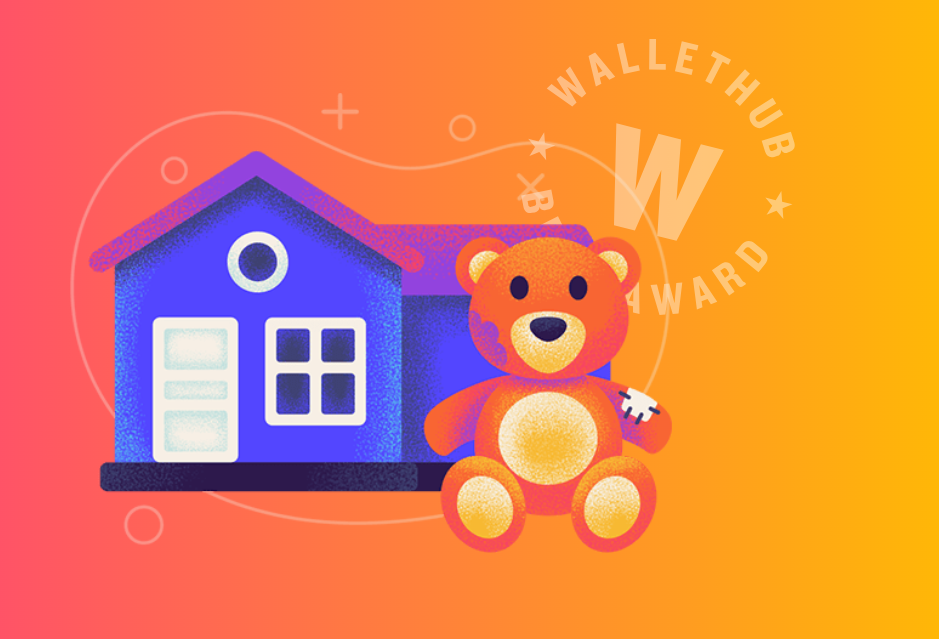 "Mentoring and tutoring programs can help children overcome educational challenges, build confidence, and develop positive relationships."
Field Center Managing Faculty Director Dr. Johanna Greeson was interviewed by WalletHub for a 50-state comparison of underprivileged children across 26 key metrics. View the full data set and read Dr. Greeson's remarks here.