Strengthening Families Impacted by Foster Care and Adoption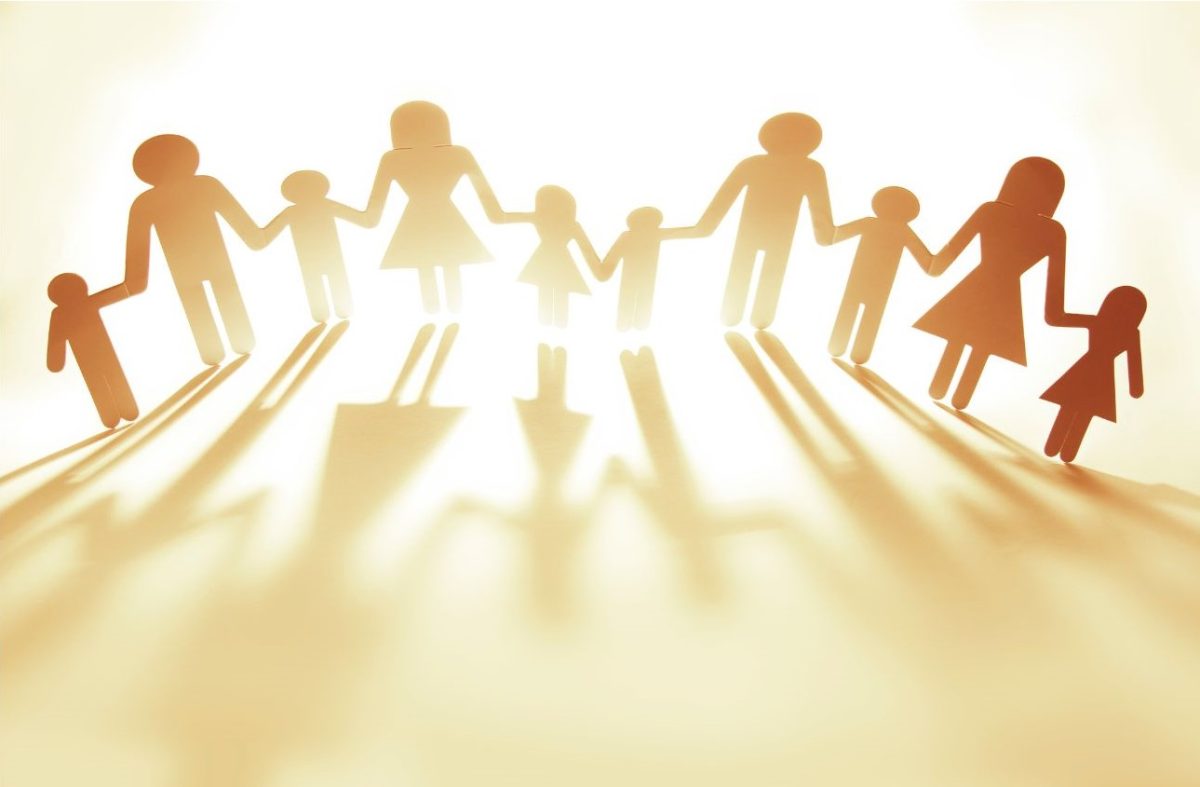 Raising healthy and happy children is an increasing challenge for any parent or caretaker in today's complex society. For families who are impacted by foster care or adoption, many of these challenges may be magnified due to the unique nature of the family composition. Families that include children in foster care and children who are adopted must be prepared to understand how unique facets of this type of family structure will impact a child's development. In this webinar presented by the Field Center's Young Professionals Council*, you will hear a panel discussion from various experts working in the foster care and adoption fields. Topics will include transracial parenting, kinship care, LGBTQ+ families, and more. Panelists will share their insights about how practitioners can better work with these families and how parents in non-traditional families can raise children prepared to thrive.
Presenters:
Panelist 1: Stephanie Oyler, MSW, LSW, CT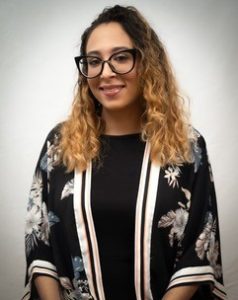 Stephanie Oyler is a licensed masters social worker and Certified Thanatologist, specializing in grief and loss. She received her bachelors of social work at West Chester University of Pennsylvania and her masters of social work from Rutgers University of New Jersey. Stephanie co-founded and co-owns Therapy Center for transformative growth and Roots Incorporated, supervising BSW and MSW students. She currently works as one of the center's lead psychotherapist, is trained in EMDR, and provides education through speaking engagements and workshops. Stephanie's specializations include working with children, youth, and families impacted by foster care and adoption and has a special focus in the transracial adoption experience. 
Panelist 2: Joseph Crumbley, MSW, DSW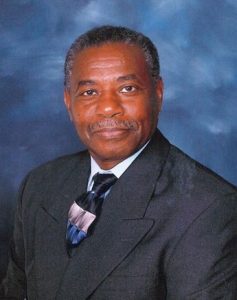 Dr. Crumbley is a licensed clinical social worker in private practice as a family therapist and trainer. He received his master's and doctorate in social work from the University of Pennsylvania. His publications include Relatives Raising Children: An Overview of Kinship Care and Transracial Adoptions and Foster Care, both books were published by the Child Welfare League of America.
Panelist 3: Amanda Woolston, MSS, LCSW, CT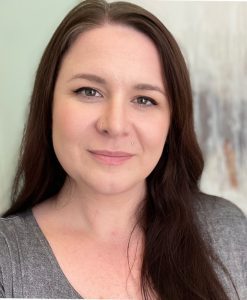 Amanda is a Licensed Clinical Social Worker, Certified Thanatologist, practicum instructor, and doctoral scholar practitioner. They co-founded/co-own Therapy Center for Transformative Growth, and its advocacy arm, Roots Incorporated. Through these outlets, Amanda specializes in work with individuals, youth, groups, families, parents, and couples experiencing LGBTQIA, identity, trauma, donor conception, adoption, and foster care issues. In the adoption world, Amanda is most well-known for her involvement and authorship of one dozen adoption-related books and her seminal blog and book – both entitled, The Declassified Adoptee.
Moderator: Liz Wade, MSW, LSW, ACSW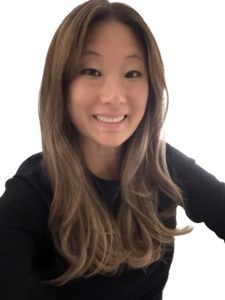 Liz Wade has a Master of Social Work from the University of Pennsylvania, where she specialized in understanding transracial identity in adoptions. She won the Dr. Ruth Smalley Award for her research. Lately, she was awarded the Emerging Leaders in Adoption. She is presently the Executive Director/CEO for LWA, LLC and the Korean Adoptee Association of Philadelphia. She has almost 20 years experience in the adoption world. From working with the federal government, writing adoption policy, supervising NET's adoption department, personally writing home studies/family profiles, to completing numerous adoption finalizations, Liz has vast professional experience in all facets of adoption. She is also an adoptee herself and has been reunited with her birth family.
*This webinar is presented by The Young Professionals Council of the Field Center for Children's Policy, Practice & Research, with grant support provided by the Trustees Council of Penn Women. To learn more about the YPC, visit www.fieldcenteratpenn.org.